Embark on an exceptional experience...
Why choose the Yacht Joséphine?
Cast off
for a Parisian adventure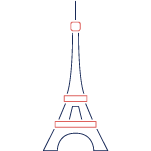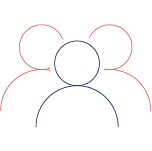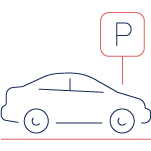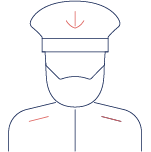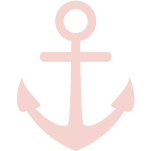 Privatise a barge in Paris
Discover Paris and its secrets aboard the Yacht Joséphine
The Joséphine, a prestigious yacht with a luxurious design, welcomes individuals and companies to the heart of Paris for a rare and exceptional moment away from the hustle and bustle of the city. Sailing or simply moored opposite the Eiffel Tower, impress your clients, colleagues, friends or families with an exceptional, timeless experience!
You can hire the fabulous Yacht Joséphine for several types of business event: a seminar on the water, a team meeting or breakfast, a cocktail reception, or a unique cruise to discover the sights of Paris. If you wish, the Yacht Joséphine can be transformed into an exceptional reception room for your private events: family reunions, weddings, birthdays, romantic evenings, dinners on the water.
The capacities of the barge are as follows: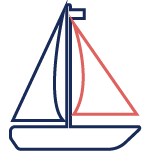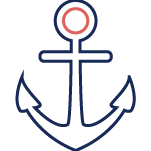 60 people on the quayside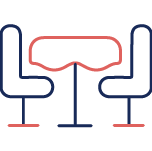 Private and business events in Paris
Navigate to the event that suits you best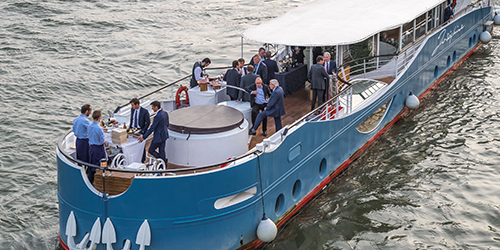 Seminars on the water, meetings, team breakfasts, cocktail parties, cruises…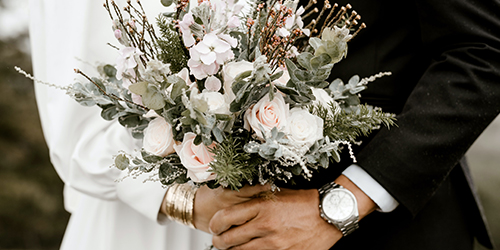 Family reunions, weddings, birthdays, romantic evenings, dinners on the water…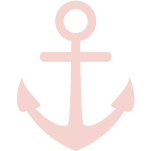 Privatisation of the barge in figures since 2019
The conquests of the Yacht Joséphine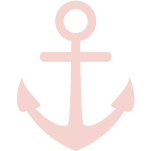 Our professional team for your events
Come and meet our captain!
Meet Hubert, our distinguished captain from Saint-Malo. With his background as a fisherman, he has been criss-crossing the Seine for over a decade, mastering every corner of Paris. Whether it's the river police or Paris's iconic monuments, nothing on this river escapes him.
Always impeccable, it is with a certain elegance that Hubert will welcome you on board the Yacht Joséphine for your events, ensuring that every moment spent aboard the yacht remains unforgettable.
Supported by a dedicated sales crew, Hubert is on hand to answer your questions and show you around, to make your trip aboard the Joséphine a memorable one.
With the wind in our sails, our team is ready to welcome you for an exceptional crossing on the waters of Paris. Come aboard with us and discover an extraordinary maritime experience!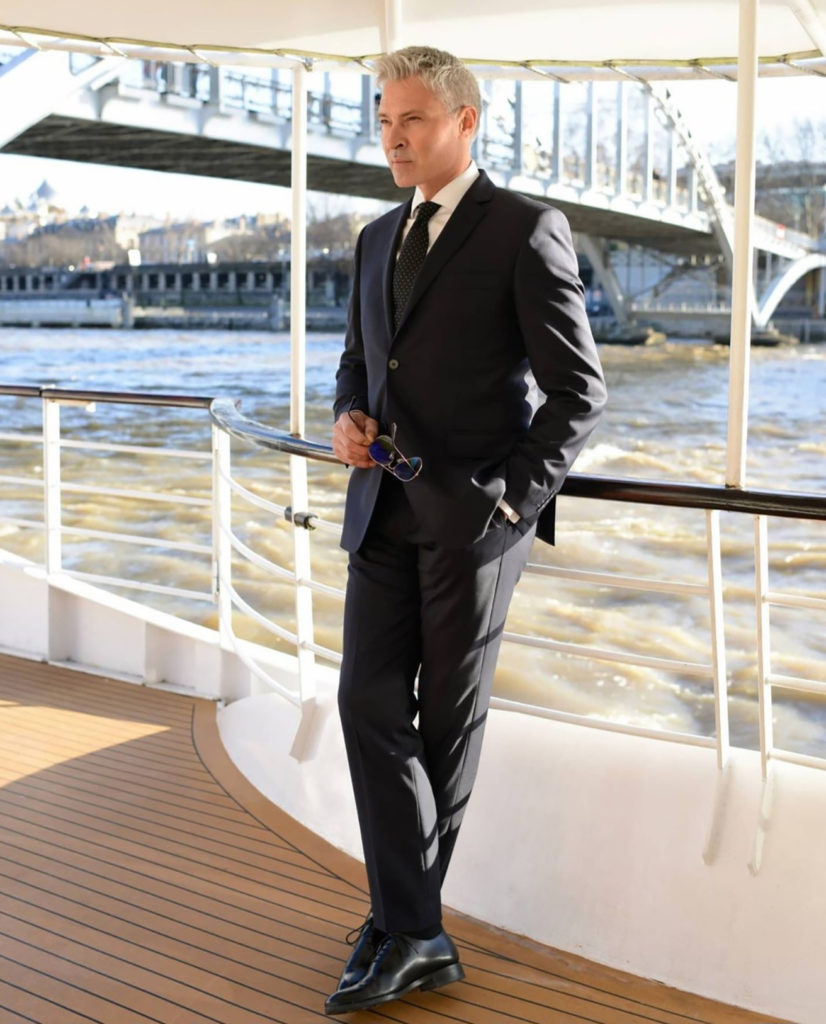 What our customers say about us
Testimonies from the bridge from our faithful sailors
An exceptional venue, unforgettable for its charm and its various possibilities for receptions. A warm welcome from the captain, who guided us to ensure that our event was an outstanding success.
A big thank you to Hubert for the last-minute rental of a film set, and all the help he was able to provide on his super boat (you'll really find everything you need there). Many thanks again!
I had the pleasure of organising my sister's wedding with Hubert's invaluable help. Top welcome, magnificent moment on this beautiful boat. An unforgettable moment. Many thanks! Long live Hubert, long live Josephine!
Hubert provided us with an incredible service and, above all, took a huge thorn out of our side! Five star service with super delighted customers thanks to all his help, efficiency and friendliness. Many thanks again!
We organised our wedding for around thirty people. We enjoyed a large outdoor terrace and a jacuzzi for an unforgettable moment. Many thanks to the crew of the Joséphine.
The setting is incredible, Mr Hubert and his team are fantastic, great service, very discreet, clean and professional. We couldn't have expected anything better!
They have placed their trust in us
These guests have chosen our crew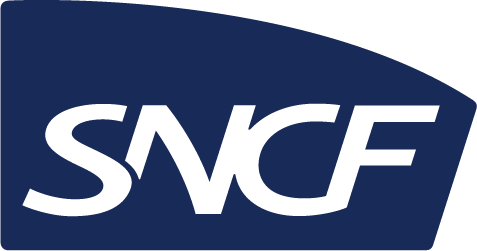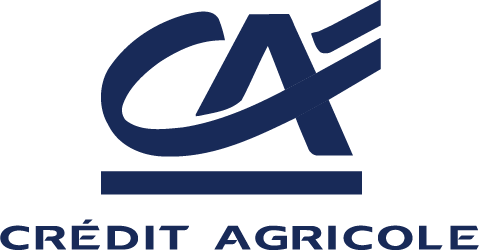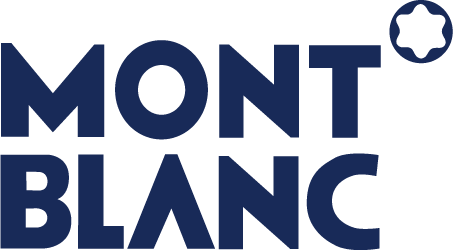 Want to find out more about Joséphine?
Download our brochure and immerse yourself in the world of the Yacht Jospéhine!